Sermon Downloads:  May 2013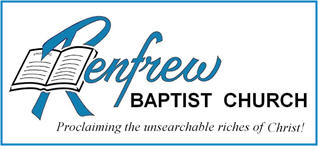 Click on the .mp3 link and select a local location to store the file. Once complete, play it with your favorite application.
Download sermons in .mp3 format.



Putting On the Belt of Truth!
Righteously Responding to the Word of God!
Pastoral Intern Adrian Bergen
Living His Way for His Glory!