1899 Renfrew Street Vancouver B.C. V5M 1H5
Renfrew Baptist Church is located at the corner of Renfrew and East 3rd Avenue in Vancouver British Columbia. It is pastored by Darcy Van Horn and supported in that effort by his wife Karen and the Renfrew church family.
The church is located in a cosmopolitan area of the city close to a variety of ethnic groups. To this end we seek to reach out to our local neighborhood to share the Gospel of Jesus Christ .. a message of central importance to every soul. We desire to share that Gospel message with you. Come visit us!
- Sunday 10:00 AM Sunday School
- Sunday 11:00 AM Worship Service
- Sunday 12:30 AM Church Lunch
- Sunday 7:00 PM Evening Meeting
- Weekday Home Groups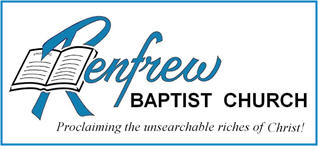 Scripture Commentary for: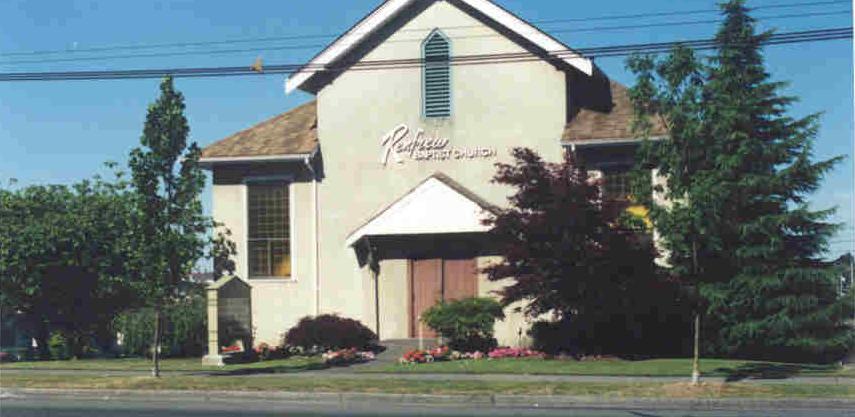 Renfrew Baptist Church Vancouver British Columbia
  
===========================================================================
===========================================================================

- Sunday  7:00 PM                  Video Series
______________________________________________________
______________________________________________________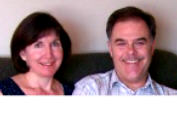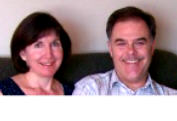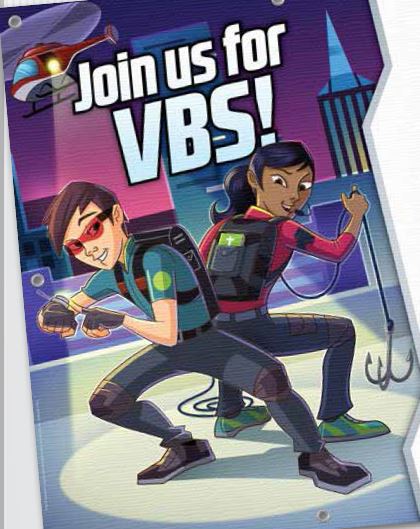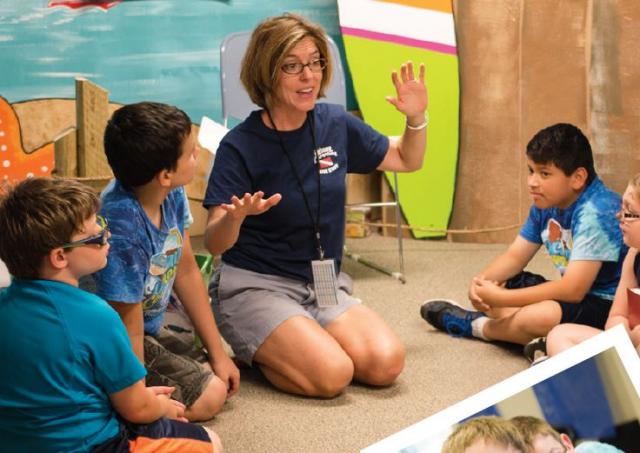 Infant Care and Junior Church Classes for Ages 2 - 12 provided downstairs during the service.

- Last Updated: September 23rd
Title:        Walk in Love! (Part 1)
                 (Ephesians 5:1-2)
Title: The Peril of Hardening Our Heart! - Lessons Learned from the Betrayal of Jesus!
Video Speaker: Pastor Alistair Begg
Summary: "As children mature, they often bear an increasing resemblance to their parents. Alistair Begg explains that the Christian life is similar: as believers mature in faith, we should look more and more like our Heavenly Father as we seek to imitate Him. Our Christian lives should be marked by genuine love for others that follows the self-giving pattern of the cross." Come out tonight and be challenged by this gifted speaker!