The church is located in a cosmopolitan area of Vancouver close to a variety of ethnic groups. To this end we seek to reach out to our local neighborhood to share the Gospel of Jesus Christ .. a message of central importance to every soul. We desire to share that Gospel message with you. Come visit us!

To learn more about RENFREW BAPTIST CHURCH, please call us at +1.604.255.6011.

We believe that the Bible is the inerrant Word of God and our church worship, teaching, preaching, and outreach to the community is dedicated to that fact. Christ is the head of our church.
All have sinned and fallen short of the glory of God and all are in desperate need of salvation. (Romans 3:23)
Salvation by faith alone in Jesus Christ alone, this not of ourselves, it is the gift of God. (Ephesians 2:8)
Following a confession of faith, believer's baptism by immersion. (Acts 2:38)
Exercising our God given gifts for His glory to reach the lost for Christ. (2 Corinthians 5:20)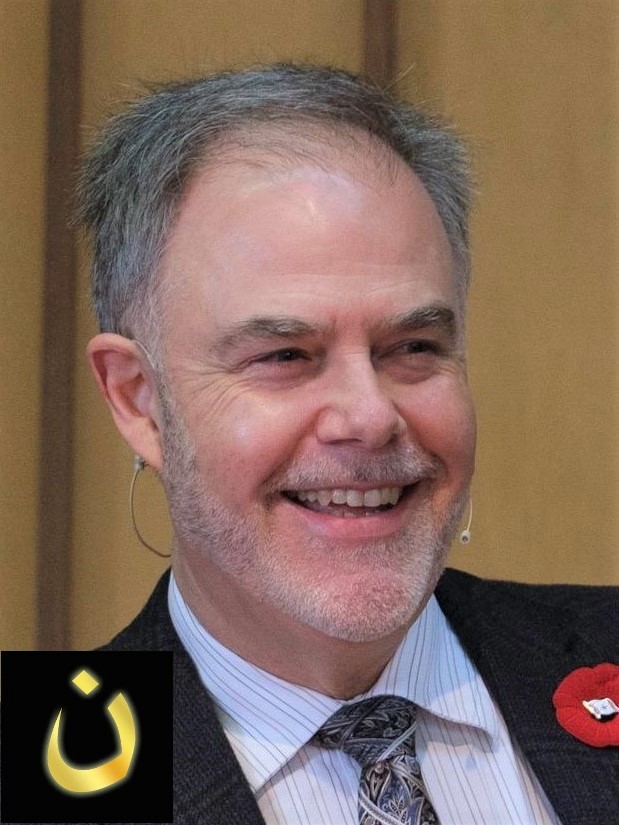 RENFREW BAPTIST CHURCH is pastored by Darcy Van Horn and supported in that effort by his wife Karen and the Renfrew church family

Morning Service: Sundays at 10:30 AM

Evening Prayer Meeting (In Person): Second and Fourth Sunday of the Month at 7:00 PM

Shepherd Groups: Throughout the Week

Adult Bible Class: via Zoom on Tuesdays at 7 PM

Prayer Meeting via Zoom: on Tuesdays at 8 PM

Youth Group: Fridays at 7:00 PM
Junior Church: Bible lessons for youngsters during the morning service starting at 11:15 AM for ages 3 - 12.

Nursery Room: For Mums and infants.

Fellowship Lunch: Following the morning service. All are welcome!
:

April 2nd, 2023

7:00 PM Evening Prayer Meeting.

Next Meeting is April 2nd


In-Person at the Church

All welcome.


Note: Listen to past sermons at home this Sunday by going to our sermons page.
Sermon Series
Click on the link to go to a page of links to sermons on that book of the Bible.

Scripture of the Week
The Promise Realized Through Faith
13 For the promise to Abraham and his offspring that he would be heir of the world did not come through the law but through the righteousness of faith. 14 For if it is the adherents of the law who are to be the heirs, faith is null and the promise is void. 15 For the law brings wrath, but where there is no law there is no transgression.
16 That is why it depends on faith, in order that the promise may rest on grace and be guaranteed to all his offspring—not only to the adherent of the law but also to the one who shares the faith of Abraham, who is the father of us all, 17 as it is written, "I have made you the father of many nations"—in the presence of the God in whom he believed, who gives life to the dead and calls into existence the things that do not exist. 18 In hope he believed against hope, that he should become the father of many nations, as he had been told, "So shall your offspring be."19 He did not weaken in faith when he considered his own body, which was as good as dead (since he was about a hundred years old), or when he considered the barrenness of Sarah's womb. 20 No unbelief made him waver concerning the promise of God, but he grew strong in his faith as he gave glory to God, 21 fully convinced that God was able to do what he had promised. 22 That is why his faith was "counted to him as righteousness." 23 But the words "it was counted to him" were not written for his sake alone, 24 but for ours also. It will be counted to us who believe in him who raised from the dead Jesus our Lord, 25 who was delivered up for our trespasses and raised for our justification.
- Romans 4:13-25 (ESV)