The church is located in a cosmopolitan area of Vancouver close to a variety of ethnic groups. To this end we seek to reach out to our local neighborhood to share the Gospel of Jesus Christ .. a message of central importance to every soul. We desire to share that Gospel message with you. Come visit us!

To learn more about RENFREW BAPTIST CHURCH, please call us at +1.604.255.6011.

We believe that the Bible is the inerrant Word of God and our church worship, teaching, preaching, and outreach to the community is dedicated to that fact. Christ is the head of our church.
All have sinned and fallen short of the glory of God and all are in desperate need of salvation. (Romans 3:23)
Salvation by faith alone in Jesus Christ alone, this not of ourselves, it is the gift of God. (Ephesians 2:8)
Following a confession of faith, believer's baptism by immersion. (Acts 2:38)
Exercising our God given gifts for His glory to reach the lost for Christ. (2 Corinthians 5:20)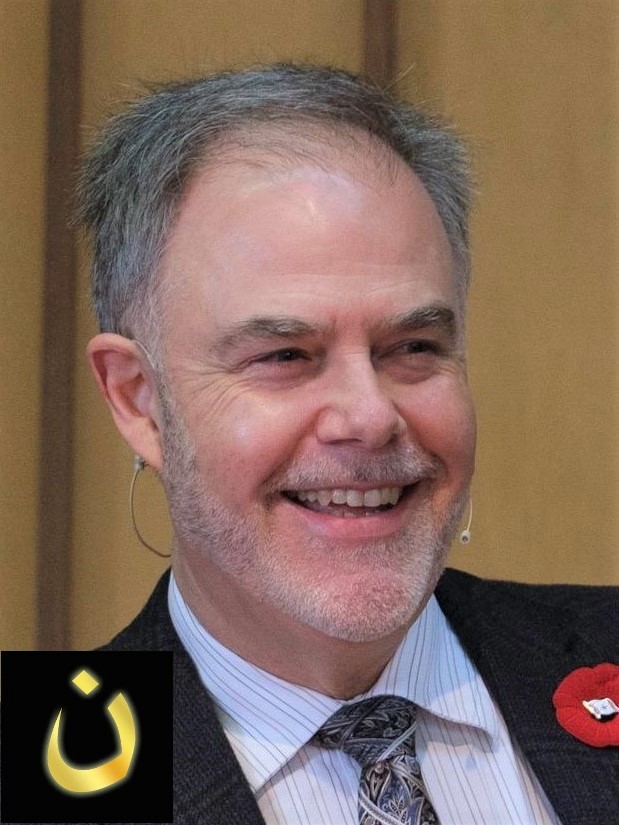 RENFREW BAPTIST CHURCH is pastored by Darcy Van Horn and supported in that effort by his wife Karen and the Renfrew church family

Morning Service: Sundays at 11:00 AM

Evening Service: Sundays at 7:00 PM

Adult Bible Study: Sundays at 10:00 AM


Shepherd Groups: Throughout the Week

Youth Group: Fridays at 7:00 PM

Young Adults: Thursdays at 7:00 PM
Junior Church: Bible lessons for youngsters during the morning service starting at 11:15 AM for ages 3 - 12.

Nursery Room: For Mums and infants.

Fellowship Lunch: Following the morning service. All are welcome!
:

October 17th, 2021
11:00 AM Morning Service

In Person & via

Zoom

Speaker: Pastor Darcy Van Horn

Text: Ephesians 3:8-12

Title: A Gospel of Cosmic Proportions!

Sermon Recording: Play MP3


Currently meeting in person & via Zoom.

For a link to 11 AM Zoom, please email the church at: leadershipteam@renfrewbaptistchurch.ca.
October 17th, 2021

7:00 PM Evening Prayer Meeting


In-Person Meeting at the church.

Note: Listen to past sermons at home this Sunday by going to our sermons page.
Sermon Series
Click on the link to go to a page of links to sermons on that book of the Bible.

Scripture of the Week
The Mystery of the Gospel Revealed
3 For this reason I, Paul, a prisoner of Christ Jesus on behalf of you Gentiles— 2 assuming that you have heard of the stewardship of God's grace that was given to me for you, 3 how the mystery was made known to me by revelation, as I have written briefly. 4 When you read this, you can perceive my insight into the mystery of Christ, 5 which was not made known to the sons of men in other generations as it has now been revealed to his holy apostles and prophets by the Spirit. 6 This mystery is that the Gentiles are fellow heirs, members of the same body, and partakers of the promise in Christ Jesus through the gospel.
7 Of this gospel I was made a minister according to the gift of God's grace, which was given me by the working of his power. 8 To me, though I am the very least of all the saints, this grace was given, to preach to the Gentiles the unsearchable riches of Christ, 9 and to bring to light for everyone what is the plan of the mystery hidden for ages in God, who created all things, 10 so that through the church the manifold wisdom of God might now be made known to the rulers and authorities in the heavenly places. 11 This was according to the eternal purpose that he has realized in Christ Jesus our Lord, 12 in whom we have boldness and access with confidence through our faith in him. 13 So I ask you not to lose heart over what I am suffering for you, which is your glory.
- Ephesians 3: 1-13 (ESV)