The church is located in a cosmopolitan area of Vancouver close to a variety of ethnic groups. To this end we seek to reach out to our local neighborhood to share the Gospel of Jesus Christ .. a message of central importance to every soul. We desire to share that Gospel message with you. Come visit us!

To learn more about RENFREW BAPTIST CHURCH, please call us at +1.604.255.6011.

We believe that the Bible is the inerrant Word of God and our church worship, teaching, preaching, and outreach to the community is dedicated to that fact. Christ is the head of our church.
All have sinned and fallen short of the glory of God and all are in desperate need of salvation. (Romans 3:23)
Salvation by faith alone in Jesus Christ alone, this not of ourselves, it is the gift of God. (Ephesians 2:8)
Following a confession of faith, believer's baptism by immersion. (Acts 2:38)
Exercising our God given gifts for His glory to reach the lost for Christ. (2 Corinthians 5:20)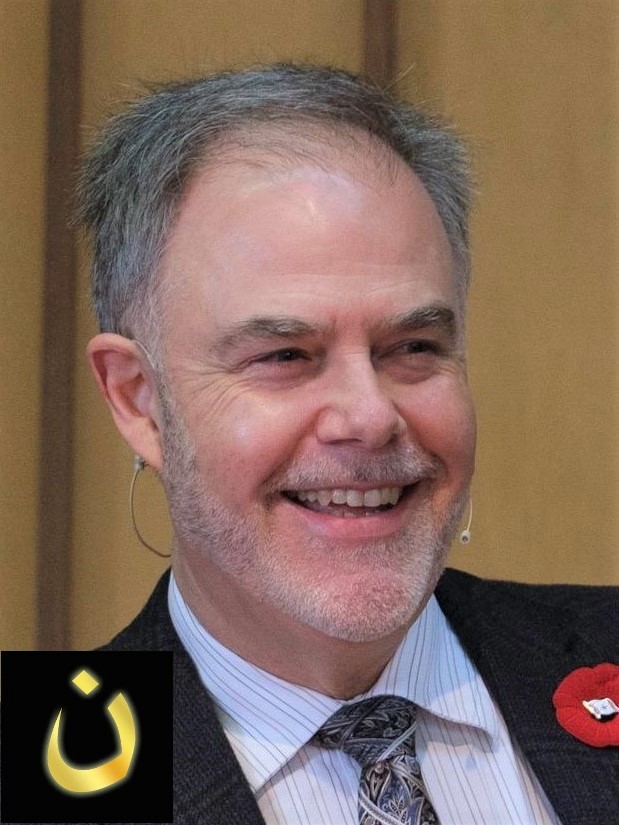 RENFREW BAPTIST CHURCH is pastored by Darcy Van Horn and supported in that effort by his wife Karen and the Renfrew church family

Morning Service: Sundays at 11:00 AM

Evening Service: Sundays at 7:00 PM

Adult Bible Study: Sundays at 10:00 AM


Shepherd Groups: Throughout the Week

Youth Group: Fridays at 7:00 PM

Young Adults: Thursdays at 7:00 PM
Junior Church: Bible lessons for youngsters during the morning service starting at 11:15 AM for ages 3 - 12.

Nursery Room: For Mums and infants.

Fellowship Lunch: Following the morning service. All are welcome!
:

April 11th, 2021
11:00 AM Morning Service Zoom

Speaker: Pastor Paul Dirks

Text: Matthew 10:28 & Others

Title: The Fear That Frightens Us Right!

Sermon Recording: Play MP3

Zoom only until further notice.

For a link to 11 AM Zoom, please email the church at: leadershipteam@renfrewbaptistchurch.ca.
April 11th, 2021

7:00 PM Evening Service

In light of the current Corona Virus outbreak, the evening service is cancelled in the interest of safety until further notice!

Listen to past sermons at home this Sunday by going to our sermons page.
Sermon Series
Click on the link to go to a page of links to sermons on that book of the Bible.

Scripture of the Week
Have No Fear
26 "So have no fear of them, for nothing is covered that will not be revealed, or hidden that will not be known. 27 What I tell you in the dark, say in the light, and what you hear whispered, proclaim on the housetops. 28 And do not fear those who kill the body but cannot kill the soul. Rather fear him who can destroy both soul and body in hell.29 Are not two sparrows sold for a penny? And not one of them will fall to the ground apart from your Father. 30 But even the hairs of your head are all numbered. 31 Fear not, therefore; you are of more value than many sparrows. 32 So everyone who acknowledges me before men, I also will acknowledge before my Father who is in heaven, 33 but whoever denies me before men, I also will deny before my Father who is in heaven.
- Matthew 10:26-32 (ESV)