The church is located in a cosmopolitan area of Vancouver close to a variety of ethnic groups. To this end we seek to reach out to our local neighborhood to share the Gospel of Jesus Christ .. a message of central importance to every soul. We desire to share that Gospel message with you. Come visit us!

To learn more about RENFREW BAPTIST CHURCH, please call us at +1.604.255.6011.

We believe that the Bible is the inerrant Word of God and our church worship, teaching, preaching, and outreach to the community is dedicated to that fact. Christ is the head of our church.
All have sinned and fallen short of the glory of God and all are in desperate need of salvation. (Romans 3:23)
Salvation by faith alone in Jesus Christ alone, this not of ourselves, it is the gift of God. (Ephesians 2:8)
Following a confession of faith, believer's baptism by immersion. (Acts 2:38)
Exercising our God given gifts for His glory to reach the lost for Christ. (2 Corinthians 5:20)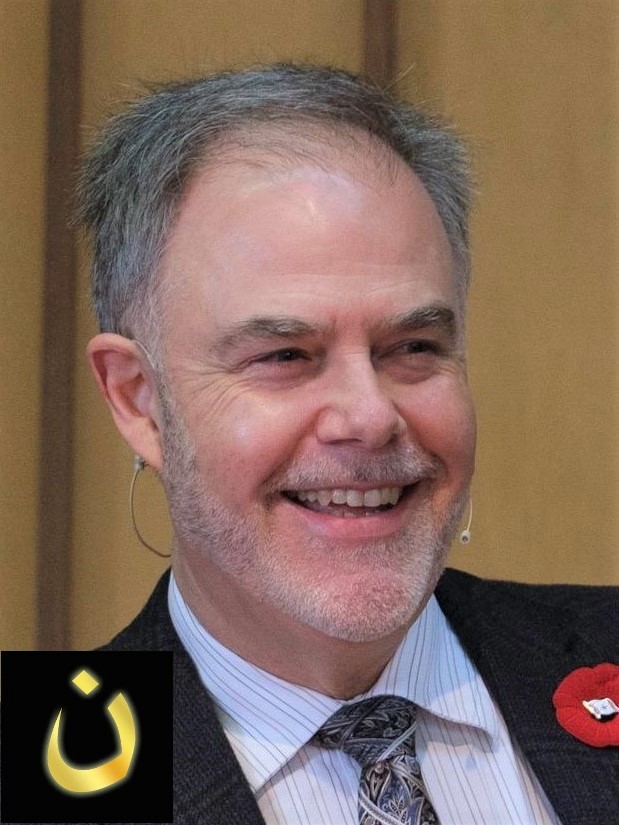 RENFREW BAPTIST CHURCH is pastored by Darcy Van Horn and supported in that effort by his wife Karen and the Renfrew church family

Morning Service: Sundays at 10:30 AM

Evening Prayer Meeting (In Person): Second and Fourth Sunday of the Month at 7:00 PM

Shepherd Groups: Throughout the Week

Adult Bible Class: via Zoom on Tuesdays at 7 PM

Prayer Meeting via Zoom: on Tuesdays at 8 PM

Youth Group: Fridays at 7:00 PM
Junior Church: Bible lessons for youngsters during the morning service starting at 11:15 AM for ages 3 - 12.

Nursery Room: For Mums and infants.

Fellowship Lunch: Following the morning service. All are welcome!
:

October 1st, 2023
10:30 AM Sunday Service

In Person & via YouTube



Speaker: Pastor Darcy Van Horn

Text: Psalm 90:1-17

Title: Making Sense of This Short & Troubled Life!

Sermon Recording: Upload Pending


Currently meeting in person & YouTube.
YouTube: http://youtube.com/channel/UCXuna_DtLZa6KxcGeXdKkCg/live
October 1st, 2023

7:00 PM Evening Prayer Meeting.

Next Meeting is October 1st


In-Person at the Church

All welcome.


Note: Listen to past sermons at home this Sunday by going to our sermons page.
Sermon Series
Click on the link to go to a page of links to sermons on that book of the Bible.

Scripture of the Week
From Everlasting to Everlasting
A Prayer of Moses, the man of God.
90 Lord, you have been our dwelling place
in all generations.
2 Before the mountains were brought forth,
or ever you had formed the earth and the world,
from everlasting to everlasting you are God.
3 You return man to dust
and say, "Return, O children of man!"
4 For a thousand years in your sight
are but as yesterday when it is past,
or as a watch in the night.
5 You sweep them away as with a flood; they are like a dream,
like grass that is renewed in the morning:
6 in the morning it flourishes and is renewed;
in the evening it fades and withers.
7 For we are brought to an end by your anger;
by your wrath we are dismayed.
8 You have set our iniquities before you,
our secret sins in the light of your presence.
9 For all our days pass away under your wrath;
we bring our years to an end like a sigh.
10 The years of our life are seventy,
or even by reason of strength eighty;
yet their span is but toil and trouble;
they are soon gone, and we fly away.
11 Who considers the power of your anger,
and your wrath according to the fear of you?
12 So teach us to number our days
that we may get a heart of wisdom.
13 Return, O Lord! How long?
Have pity on your servants!
14 Satisfy us in the morning with your steadfast love,
that we may rejoice and be glad all our days.
15 Make us glad for as many days as you have afflicted us,
and for as many years as we have seen evil.
16 Let your work be shown to your servants,
and your glorious power to their children.
17 Let the favor of the Lord our God be upon us,
and establish the work of our hands upon us;
yes, establish the work of our hands!
- Psalm 90:1-17 (ESV)