The church is located in a cosmopolitan area of Vancouver close to a variety of ethnic groups. To this end we seek to reach out to our local neighborhood to share the Gospel of Jesus Christ .. a message of central importance to every soul. We desire to share that Gospel message with you. Come visit us!

To learn more about RENFREW BAPTIST CHURCH, please call us at +1.604.255.6011.

We believe that the Bible is the inerrant Word of God and our church worship, teaching, preaching, and outreach to the community is dedicated to that fact. Christ is the head of our church.
All have sinned and fallen short of the glory of God and all are in desperate need of salvation. (Romans 3:23)
Salvation by faith alone in Jesus Christ alone, this not of ourselves, it is the gift of God. (Ephesians 2:8)
Following a confession of faith, believer's baptism by immersion. (Acts 2:38)
Exercising our God given gifts for His glory to reach the lost for Christ. (2 Corinthians 5:20)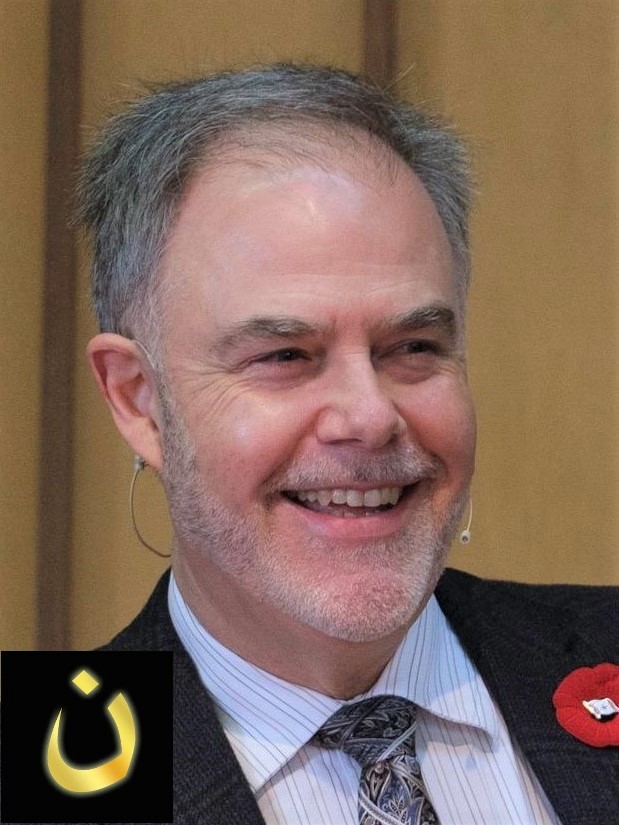 RENFREW BAPTIST CHURCH is pastored by Darcy Van Horn and supported in that effort by his wife Karen and the Renfrew church family

Morning Service: Sundays at 11:00 AM

Evening Service: Sundays at 7:00 PM

Adult Bible Study: Sundays at 10:00 AM


Shepherd Groups: Throughout the Week

Youth Group: Fridays at 7:00 PM

Young Adults: Thursdays at 7:00 PM
Junior Church: Bible lessons for youngsters during the morning service starting at 11:15 AM for ages 3 - 12.

Nursery Room: For Mums and infants.

Fellowship Lunch: Following the morning service. All are welcome!
:

February 28th, 2021
11:00 AM Morning Service Zoom

Speaker: Pastor Darcy Van Horn

Text: Revelation 4:1-11

Title: Omnipotent Majesty Enthroned on High!

Sermon Recording: Play MP3


Zoom only until further notice.

For a link to 11 AM Zoom, please email the church at: leadershipteam@renfrewbaptistchurch.ca.
7:00 PM Evening Service

In light of the current Corona Virus outbreak, the evening service is cancelled in the interest of safety until further notice!

Listen to past sermons at home this Sunday by going to our sermons page.
Sermon Series
Click on the link to go to a page of links to sermons on that book of the Bible.

Scripture of the Week
The Throne in Heaven
4 After this I looked, and behold, a door standing open in heaven! And the first voice, which I had heard speaking to me like a trumpet, said, "Come up here, and I will show you what must take place after this." 2 At once I was in the Spirit, and behold, a throne stood in heaven, with one seated on the throne. 3 And he who sat there had the appearance of jasper and carnelian, and around the throne was a rainbow that had the appearance of an emerald. 4 Around the throne were twenty-four thrones, and seated on the thrones were twenty-four elders, clothed in white garments, with golden crowns on their heads. 5 From the throne came flashes of lightning, and rumblings and peals of thunder, and before the throne were burning seven torches of fire, which are the seven spirits of God, 6 and before the throne there was as it were a sea of glass, like crystal.
And around the throne, on each side of the throne, are four living creatures, full of eyes in front and behind: 7 the first living creature like a lion, the second living creature like an ox, the third living creature with the face of a man, and the fourth living creature like an eagle in flight. 8 And the four living creatures, each of them with six wings, are full of eyes all around and within, and day and night they never cease to say,
"Holy, holy, holy, is the Lord God Almighty,
who was and is and is to come!"
9 And whenever the living creatures give glory and honor and thanks to him who is seated on the throne, who lives forever and ever, 10 the twenty-four elders fall down before him who is seated on the throne and worship him who lives forever and ever. They cast their crowns before the throne, saying,
11 "Worthy are you, our Lord and God,
to receive glory and honor and power,
for you created all things,
and by your will they existed and were
created."
- Revelation 4:1-11 (ESV)