The church is located in a cosmopolitan area of Vancouver close to a variety of ethnic groups. To this end we seek to reach out to our local neighborhood to share the Gospel of Jesus Christ .. a message of central importance to every soul. We desire to share that Gospel message with you. Come visit us!

To learn more about RENFREW BAPTIST CHURCH, please call us at +1.604.255.6011.

We believe that the Bible is the inerrant Word of God and our church worship, teaching, preaching, and outreach to the community is dedicated to that fact. Christ is the head of our church.
All have sinned and fallen short of the glory of God and all are in desperate need of salvation. (Romans 3:23)
Salvation by faith alone in Jesus Christ alone, this not of ourselves, it is the gift of God. (Ephesians 2:8)
Following a confession of faith, believer's baptism by immersion. (Acts 2:38)
Exercising our God given gifts for His glory to reach the lost for Christ. (2 Corinthians 5:20)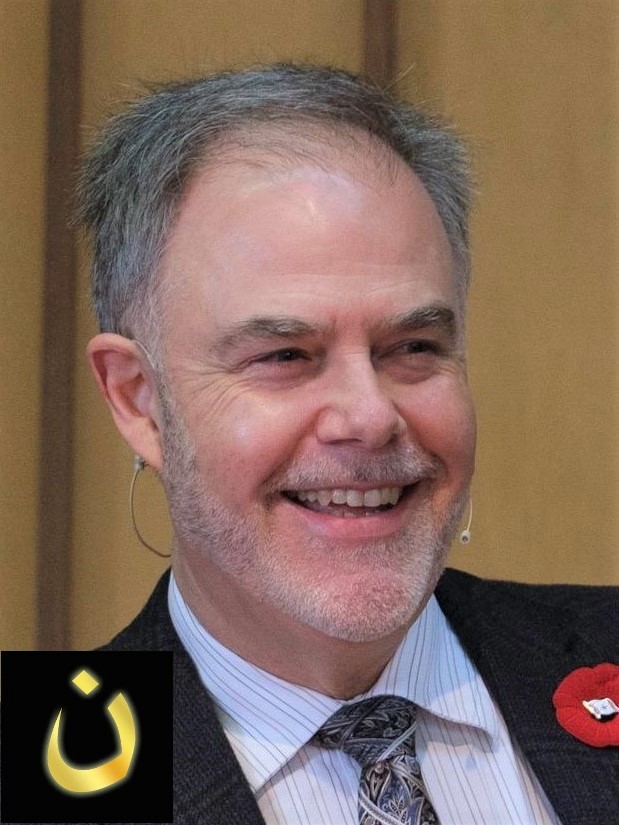 RENFREW BAPTIST CHURCH is pastored by Darcy Van Horn and supported in that effort by his wife Karen and the Renfrew church family

Morning Service: Sundays at 11:00 AM

Evening Service: Sundays at 7:00 PM

Adult Bible Study: Sundays at 10:00 AM


Shepherd Groups: Throughout the Week

Youth Group: Fridays at 7:00 PM

Young Adults: Thursdays at 7:00 PM
Junior Church: Bible lessons for youngsters during the morning service starting at 11:15 AM for ages 3 - 12.

Nursery Room: For Mums and infants.

Fellowship Lunch: Following the morning service. All are welcome!
:

January 17th, 2021
11:00 AM Morning Service Zoom

Speaker: Pastor Darcy Van Horn

Text: Revelation 2:8-11

Title: Faithful Unto Death!

Sermon Recording:

Play MP3

Zoom only until further notice.

For a link to 11 AM Zoom, please email the church at: leadershipteam@renfrewbaptistchurch.ca.
7:00 PM Evening Service

In light of the current Corona Virus outbreak, the evening service is cancelled in the interest of safety until further notice!

Listen to past sermons at home this Sunday by going to our sermons page.
Sermon Series
Click on the link to go to a page of links to sermons on that book of the Bible.

Scripture of the Week
To the Church in Smyrna
8 "And to the angel of the church in Smyrna write: 'The words of the first and the last, who died and came to life.
9 "'I know your tribulation and your poverty (but you are rich) and the slander of those who say that they are Jews and are not, but are a synagogue of Satan. 10 Do not fear what you are about to suffer. Behold, the devil is about to throw some of you into prison, that you may be tested, and for ten days you will have tribulation. Be faithful unto death, and I will give you the crown of life. 11 He who has an ear, let him hear what the Spirit says to the churches. The one who conquers will not be hurt by the second death.'
- Revelation 2:8-11 (ESV)