The church is located in a cosmopolitan area of Vancouver close to a variety of ethnic groups. To this end we seek to reach out to our local neighborhood to share the Gospel of Jesus Christ .. a message of central importance to every soul. We desire to share that Gospel message with you. Come visit us!

To learn more about RENFREW BAPTIST CHURCH, please call us at +1.604.255.6011.

We believe that the Bible is the inerrant Word of God and our church worship, teaching, preaching, and outreach to the community is dedicated to that fact. Christ is the head of our church.
All have sinned and fallen short of the glory of God and all are in desperate need of salvation. (Romans 3:23)
Salvation by faith alone in Jesus Christ alone, this not of ourselves, it is the gift of God. (Ephesians 2:8)
Following a confession of faith, believer's baptism by immersion. (Acts 2:38)
Exercising our God given gifts for His glory to reach the lost for Christ. (2 Corinthians 5:20)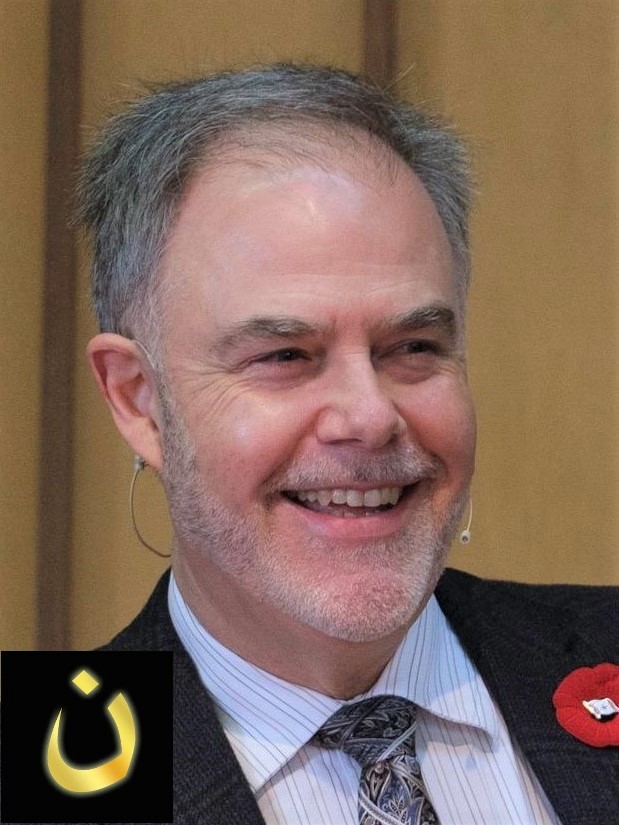 RENFREW BAPTIST CHURCH is pastored by Darcy Van Horn and supported in that effort by his wife Karen and the Renfrew church family

Morning Service: Sundays at 10:30 AM

Evening Prayer Meeting (In Person): Second and Fourth Sunday of the Month at 7:00 PM

Shepherd Groups: Throughout the Week

Adult Bible Class: via Zoom on Tuesdays at 7 PM

Prayer Meeting via Zoom: on Tuesdays at 8 PM

Youth Group: Fridays at 7:00 PM
Junior Church: Bible lessons for youngsters during the morning service starting at 11:15 AM for ages 3 - 12.

Nursery Room: For Mums and infants.

Fellowship Lunch: Following the morning service. All are welcome!
:

February 12th, 2023

7:00 PM Evening Prayer Meeting.

Next Meeting is February 12th


In-Person at the Church

All welcome.


Note: Listen to past sermons at home this Sunday by going to our sermons page.
Sermon Series
Click on the link to go to a page of links to sermons on that book of the Bible.



Scripture of the Week
How Precious Is Your Steadfast Love
To the choirmaster. Of David, the servant of the Lord.
36 Transgression speaks to the wicked
deep in his heart;
there is no fear of God
before his eyes.
2 For he flatters himself in his own eyes
that his iniquity cannot be found out and hated.
3 The words of his mouth are trouble and deceit;
he has ceased to act wisely and do good.
4 He plots trouble while on his bed;
he sets himself in a way that is not good;
he does not reject evil.
5 Your steadfast love, O Lord, extends to the heavens,
your faithfulness to the clouds.
6 Your righteousness is like the mountains of God;
your judgments are like the great deep;
man and beast you save, O Lord.
7 How precious is your steadfast love, O God!
The children of mankind take refuge in the shadow of your wings.
8 They feast on the abundance of your house,
and you give them drink from the river of your delights.
9 For with you is the fountain of life;
in your light do we see light.
10 Oh, continue your steadfast love to those who know you,
and your righteousness to the upright of heart!
11 Let not the foot of arrogance come upon me,
nor the hand of the wicked drive me away.
12 There the evildoers lie fallen;
they are thrust down, unable to rise.
- Psalm 36:1-12 (ESV)