The church is located in a cosmopolitan area of Vancouver close to a variety of ethnic groups. To this end we seek to reach out to our local neighborhood to share the Gospel of Jesus Christ .. a message of central importance to every soul. We desire to share that Gospel message with you. Come visit us!

To learn more about RENFREW BAPTIST CHURCH, please call us at +1.604.255.6011.

We believe that the Bible is the inerrant Word of God and our church worship, teaching, preaching, and outreach to the community is dedicated to that fact. Christ is the head of our church.
All have sinned and fallen short of the glory of God and all are in desperate need of salvation. (Romans 3:23)
Salvation by faith alone in Jesus Christ alone, this not of ourselves, it is the gift of God. (Ephesians 2:8)
Following a confession of faith, believer's baptism by immersion. (Acts 2:38)
Exercising our God given gifts for His glory to reach the lost for Christ. (2 Corinthians 5:20)
Mystery Island

Vacation Bible School.
(Click Image for Details)

July 11th - 15th 2022

You are invited to join our Youth Group activities that are ongoing on Friday nights and to join our special events throughout the summer!

For details please inquire via email at: cm@renfrewbaptistchurch.ca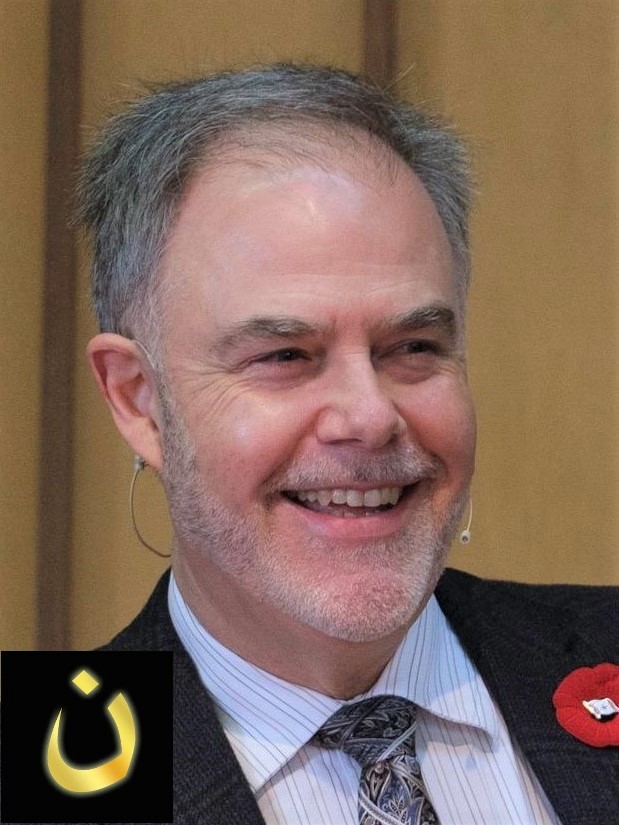 RENFREW BAPTIST CHURCH is pastored by Darcy Van Horn and supported in that effort by his wife Karen and the Renfrew church family

Morning Service: Sundays at 10:30 AM

Evening Prayer Meeting: Second and Fourth Sunday of the Month at 7:00 PM

Shepherd Groups: Throughout the Week

Youth Group: Fridays at 7:00 PM

Young Adults: Wednesdays at 7:00 PM
Junior Church: Bible lessons for youngsters during the morning service starting at 11:15 AM for ages 3 - 12.

Nursery Room: For Mums and infants.

Fellowship Lunch: Following the morning service. All are welcome!
:

August 14th, 2022

7:00 PM Evening Prayer Meeting.

Next Meeting is August 14th


In-Person at the Church

All welcome.


Note: Listen to past sermons at home this Sunday by going to our sermons page.
Sermon Series
Click on the link to go to a page of links to sermons on that book of the Bible.

Scripture of the Week
By Faith

11 Now faith is the assurance of things hoped for, the conviction of things not seen. 2 For by it the people of old received their commendation. 3 By faith we understand that the universe was created by the word of God, so that what is seen was not made out of things that are visible.
4 By faith Abel offered to God a more acceptable sacrifice than Cain, through which he was commended as righteous, God commending him by accepting his gifts. And through his faith, though he died, he still speaks. 5 By faith Enoch was taken up so that he should not see death, and he was not found, because God had taken him. Now before he was taken he was commended as having pleased God. 6 And without faith it is impossible to please him, for whoever would draw near to God must believe that he exists and that he rewards those who seek him. 7 By faith Noah, being warned by God concerning events as yet unseen, in reverent fear constructed an ark for the saving of his household. By this he condemned the world and became an heir of the righteousness that comes by faith.
8 By faith Abraham obeyed when he was called to go out to a place that he was to receive as an inheritance. And he went out, not knowing where he was going. 9 By faith he went to live in the land of promise, as in a foreign land, living in tents with Isaac and Jacob, heirs with him of the same promise. 10 For he was looking forward to the city that has foundations, whose designer and builder is God. 11 By faith Sarah herself received power to conceive, even when she was past the age, since she considered him faithful who had promised. 12 Therefore from one man, and him as good as dead, were born descendants as many as the stars of heaven and as many as the innumerable grains of sand by the seashore.
13 These all died in faith, not having received the things promised, but having seen them and greeted them from afar, and having acknowledged that they were strangers and exiles on the earth. 14 For people who speak thus make it clear that they are seeking a homeland. 15 If they had been thinking of that land from which they had gone out, they would have had opportunity to return. 16 But as it is, they desire a better country, that is, a heavenly one. Therefore God is not ashamed to be called their God, for he has prepared for them a city.
- Hebrews 11:1-16 (ESV)